With bikub converter, you can easily create your own slideshows from your photos and images. supported formats are jpeg, jpg and png.
This tool has no limitation and it is completely free.
How to create a slideshow from images
Here are 4 sample images: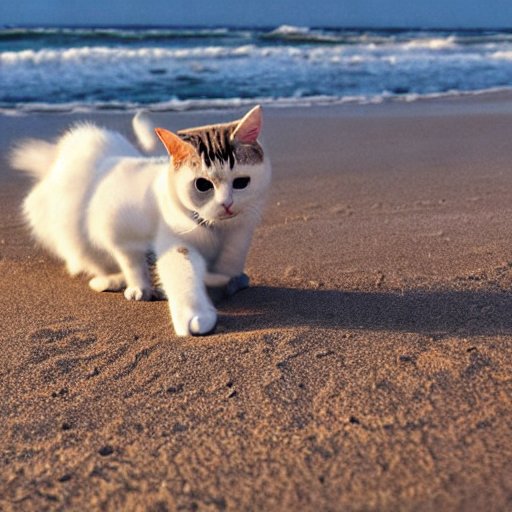 With bikub converter, just go to the "images to mp4" converter tools, select your images, choose a delay, and you will generate your videos
Demo video to create a slideshow with those 4 sample images.
In this sample, the delay is 5 seconds (between each images). it's possible to change the default delay with the select option near the convert button
And the slideshow video result is here:
In conclusion: It's very simple just select your images, a delay and dowload your slideshow!
You can also generate slideshow from powepoint slides verey easyly with this link. (free)